New Product Showcase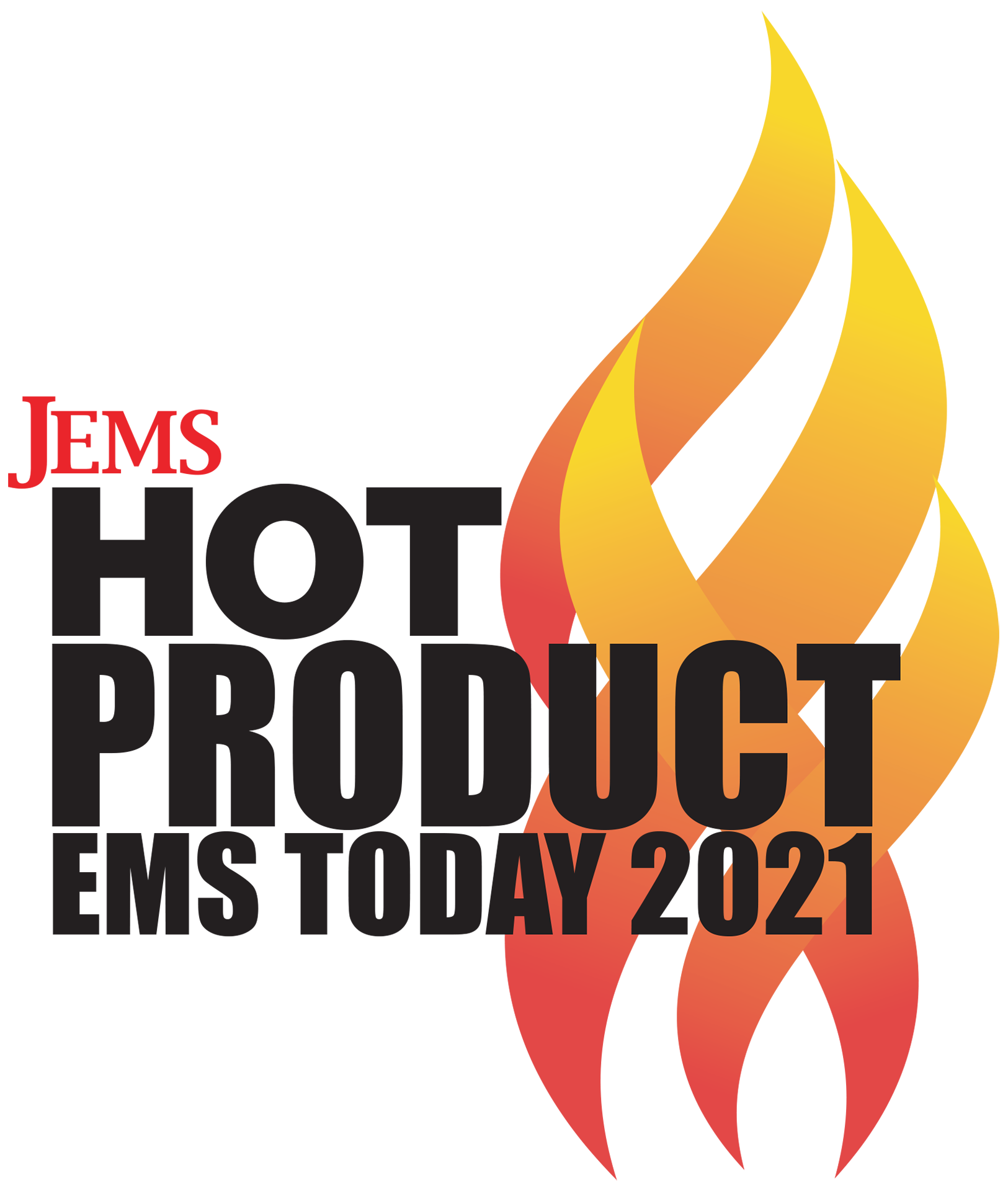 This year at the EMS Today Conference and Exhibition, we will be offering our New Product Showcase again. The winners will be identified as Hot Products, selected by a team of judges that will review and evaluate dozens of new products and innovations in EMS equipment, vehicles and programs. Multiple entries will be selected as Hot Products winners.
If you'd like us to consider your new product(s) please submit an entry for each product no later than July 31, 2021. Your product(s) will be assigned to a team of EMS product reviewers who will review each specified product. Hot Product Award winners will receive recognition at EMS Today 2021.
Program Terms and Policies: 1) Only products launched within the last 18 months are eligible for consideration; 2) Exhibitors may submit no more than three products for consideration; 3) Not all products submitted will be featured as "Hot Products;" 4) JEMS reserved the right to modify our product description for length/clarity and judge feedback
Check out last years Hot Products!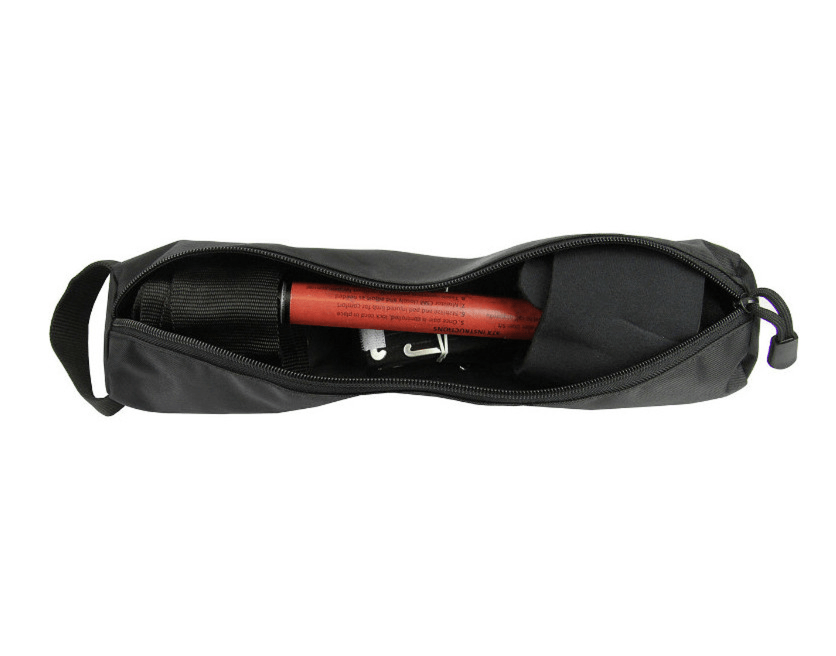 STS-C is the ideal traction splint in cases where medical equipment must be packed into difficult or remote locations. Ideally suited for search and rescue, special operations, military medics, wildland firefighters, backcountry skiers or anyone trying to minimize pack weight and cube space.
Compact, lightweight, and designed to U.S. Military specifications, the new Rescue Essentials "STS-C" is a more compact version of the Slishman Traction Splint. And like the original STS, the STS-C generates a mechanical advantage using an internal pulley to apply precise femoral traction.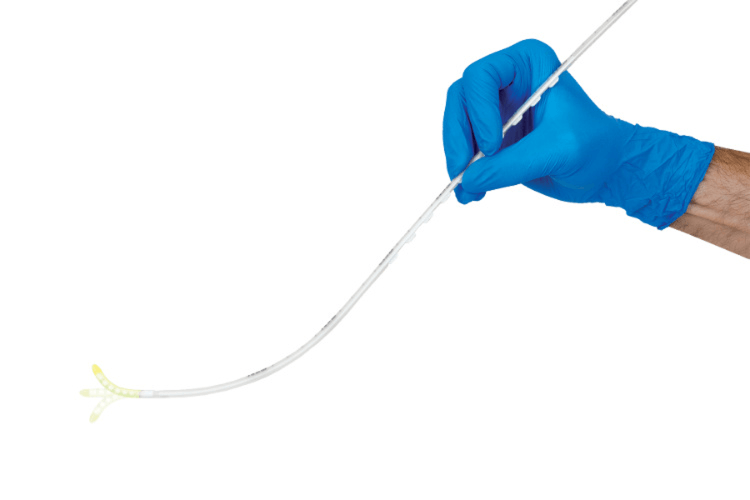 The Flexible Tip Bougie™ is a universal , disposable and articulating bougie for use with adult oral endotrachael tubes. Its one-handed operation makes it an ideal aid when establishing an airway. The tip of the device can easily be maneuvered by moving the thumb up and down the integrated slider tabs while inserting the flourescent tip through the vocal chords.