The JEMS Games Clinical Competition
2021 JEMS Games Registration is Now Open!
The JEMS Games is a challenging and educational clinical competition highlighting cutting-edge simulation technology. The preliminary competition challenges teams to appropriately assess and provide quality, efficient patient care during three realistic, high-pressure scenarios. The top three teams move on to the final competition, a 20-minute high-energy scenario that requires managing multiple patients. An awards ceremony immediately follows where we award 1st, 2nd and 3rd place medals.
Click here to view the Rules & Regulations.
Schedule:
Tuesday, August 24
8:00 AM – 5:00 PM
JEMS Games Preliminary Competition
All JEMS Games teams will participate in the JEMS Games Preliminary Competition.
The preliminary competition is when teams compete to determine
which top 3 teams will be in the final competition.
Thursday, August 26
5:15 PM – 7:30 PM
JEMS Games Final Competition & Awards Ceremony

All attendees are encouraged to attend the final competition, where you'll not only enjoy the action but also earn 1 CEH. NEW this year, 1st, 2nd, and 3rd place will be announced immediately following the competition!
2021 JEMS Games Registration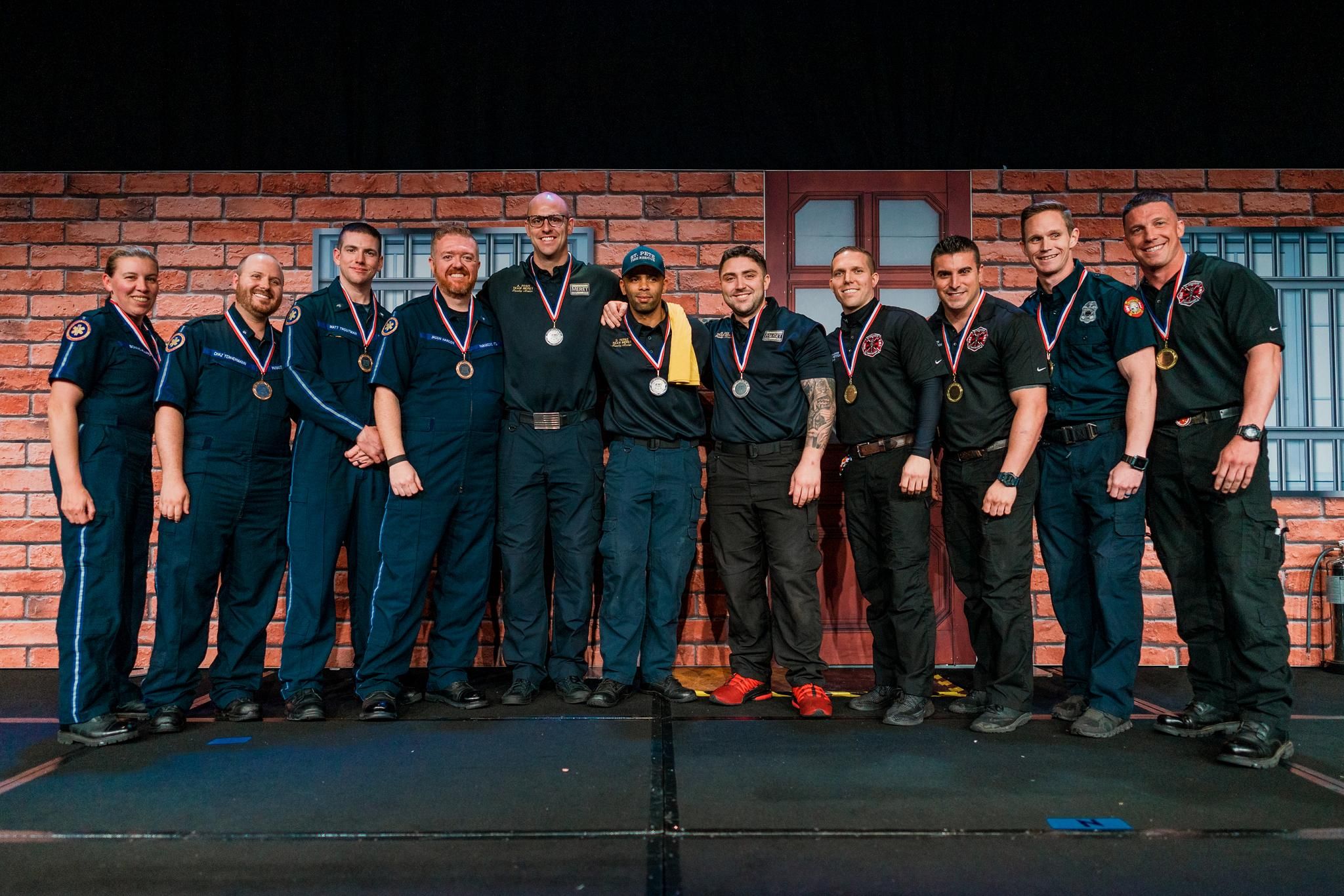 Team Registration
We are searching for the top clinical teams to compete.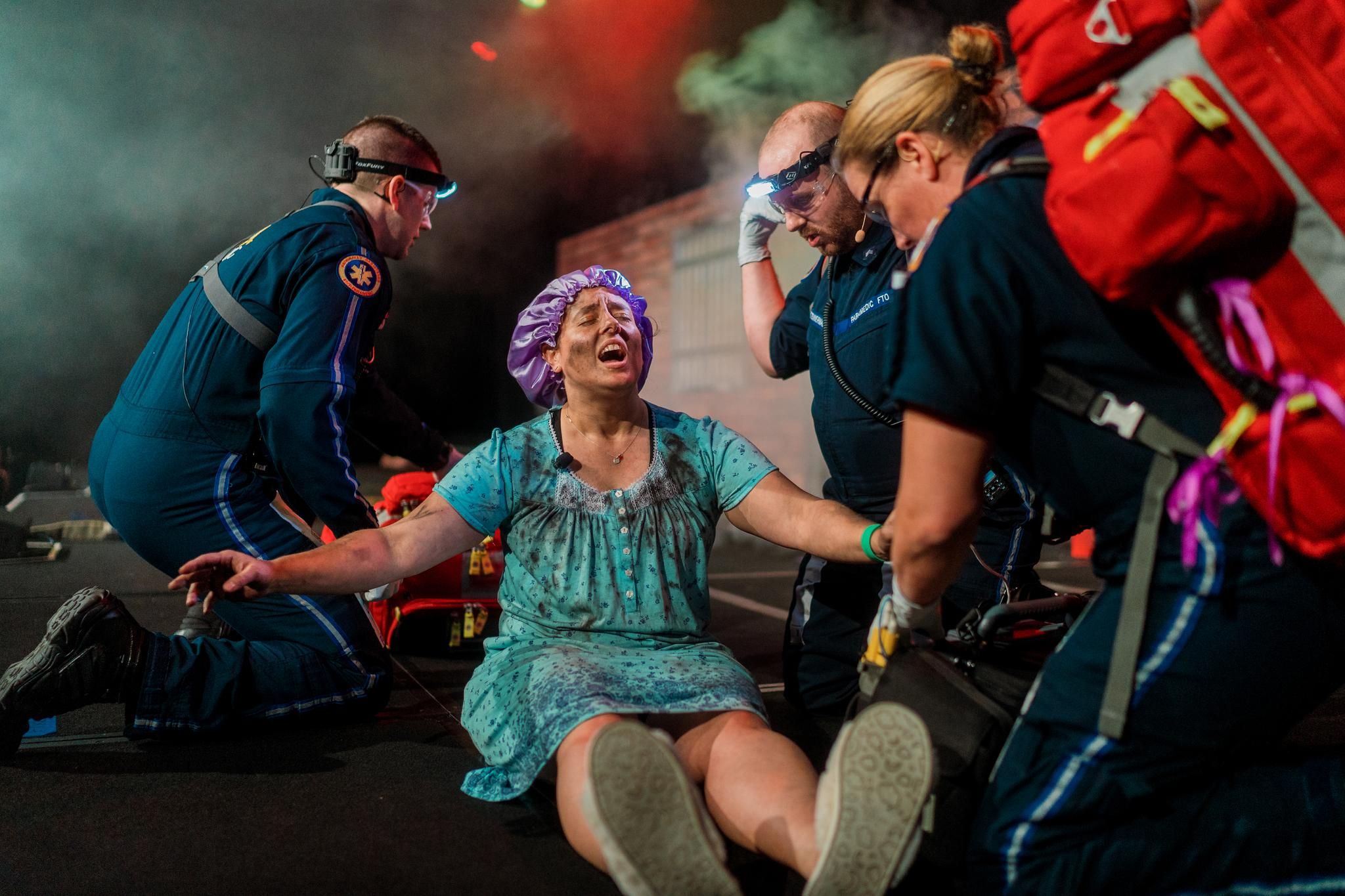 Judges & Volunteers
Our judges and volunteers assist us in creating a fun, challenging and educational clinical skills competition for emergency medical personnel that results in them being better prepared for the challenges encountered in the field.